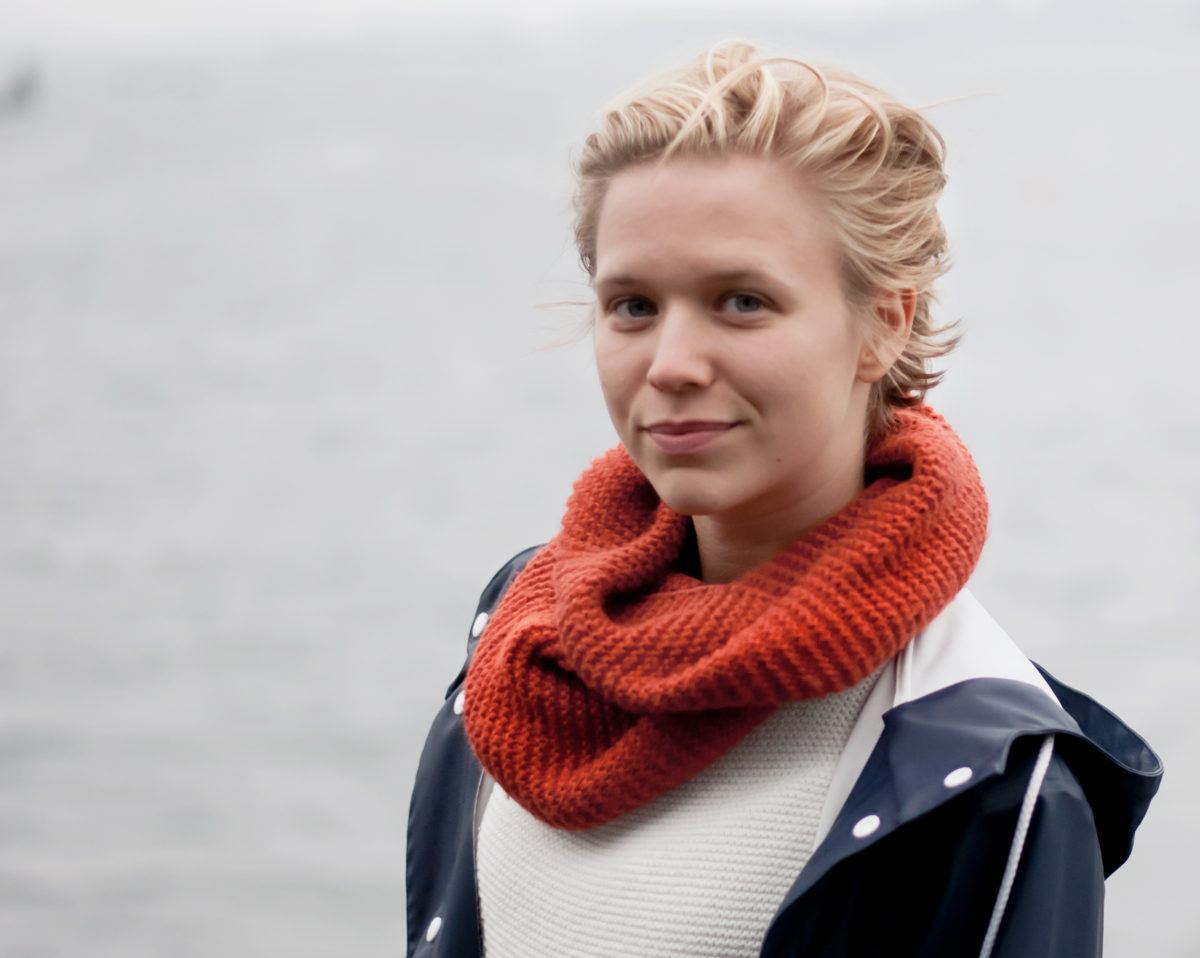 I'm a positive "doer" with wide competence in graphic design. I have excellent skills in the Adobe cc suite and work comfortably with both web, print and motion. I respect deadlines and schedules which means I, if possible, deliver with a margin.
Having fun at work is important to me. I like to challenge myself and enjoy learning and exploring new things. I'm a social person and comfortable in both large and small groups, that's why I prefer working with projects as part of a team. I like solving problems and the challenge in explaining complicating things in an easy way.
I get impressed by information graphics and UI-design that engage and make the user interested and curious. I would love to develop more skill in the area of intuitive digital design, both visually and logically.

Contact
agnesforsell@gmail.com
0731501116